An another round of
Answer Me This
! I promise I'll try to post something other than Answer Me This soon...
1. What's something you've won and how did you win it?
I won an online "baking" contest. My prize was some cute cupcake liners, and a kitchen aide necklace. Even though the blogger who hosted it called it a baking contest I guess it was really a recipe contest. You just send in one of your favorite recipes, then she sent them to her friends and family for them to make and grade. I tied for first place. Funny thing is, I don't remember which recipe I submitted.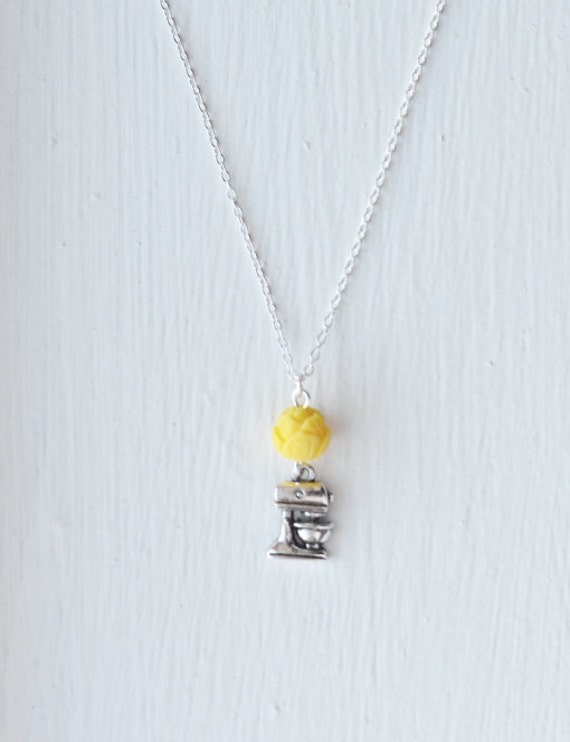 Exactly like the necklace I won. I'm pretty sure I found they Etsy shop it came from... at least the shop name is very familiar. Charmtopia
2. Do you save old greeting cards and letters, or throw them all away? Why?
For a long time I kept all the cards and letters I got. I have a bunch in a box somewhere. The fun ones to read are the ones between me and a couple cousins when we were maybe 8.
Not my box of letters. Mine is buried in our spare bedroom somewhere...
source
3. When you're at home, do you wear shoes, socks, slippers, or go barefoot?
I am not a big fan of shoes. I like to go barefoot whenever I can.
4. Who's the most famous person you have ever met?
One of our church leaders, Elder Jeffery R. Holland. He came to Duncan to speak to the youth in our stake (a collection of wards/congregations) when I was about 12.
5. What has been your best work of art?
My best work of art has been... umm.... gee I don't know. I don't consider myself artistic. I guess it would be the mystery quilt I made for Wyler a couple of years ago.
6. What's your strongest sense?
I don't really have one that is stronger than the others. I guess touch would be it.
Next weeks questions:
1. What's your favorite thing on YouTube?
2. Who taught you to drive?
3. What's your favorite thing to cook?
4. Are you a hugger or a non-hugger? Why?
5. Where do you pray best?
6. When is the last time you saw/spoke to your grandparents?